Tesco-town at the Olympic Games
Tesco is also preparing for the 2012 London Olympic Games. As the part of the preparation not only the store, but a town quarter would be built not far from the sports venue.
Tesco plans to build more than one non-stop store and many other services on the 4.4 acres area. Thus, it would be a hotel, a mall of 18 other shops, as well as a library and a small park for the residents by the River Lea. Tesco is in addition to partially finance the construction of 460 apartments in the area. With the investment Tesco would create 200 jobs in the Bromley by Bow area – reports Pénzcentrum.hu.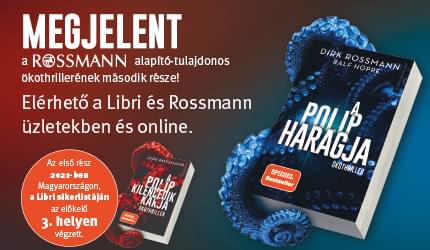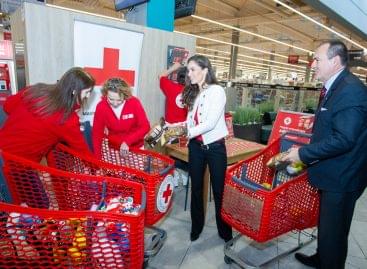 This weekend, the Hungarian Red Cross will once again collect…
Read more >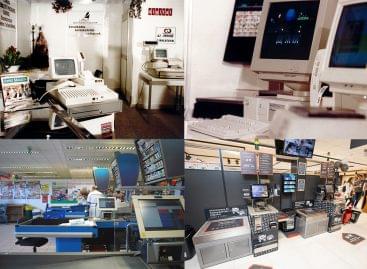 In 2002, CO-OP Hungary Zrt. signed a contract with the…
Read more >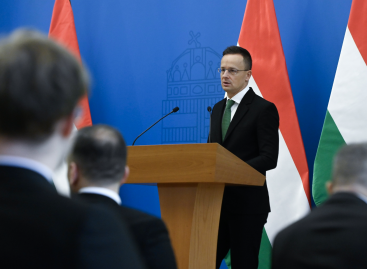 The Hungarian food industry has passed the stress test, after…
Read more >