Tesco Online Shopping: More than 180 thousand users
Tesco Online Shopping is one of the most dynamically developing service of the supermarket chain. The company in April 2016 created a new station in Székesfehérvár making delivery service available in the surrounding settlements, while during the summer, pre-set orders will be available in Siófok as well.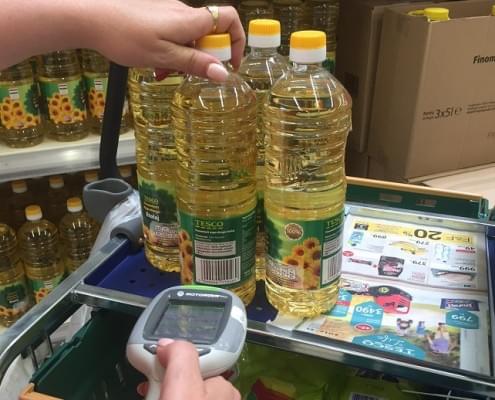 "Since its launch in 2013 we are steadily improving our online shopping services based on customer feedback. In recent years, during the fulfillment of 930 thousand orders, our staff delivered a total of 61 million products with more than 100 cars and with a 98 percent satisfaction index.
Related news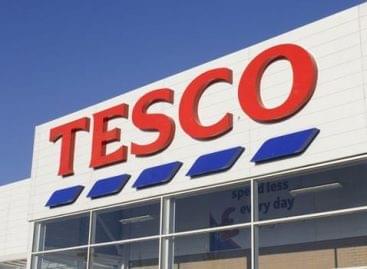 The pre-tax profit of Tesco, the largest UK retail network,…
Read more >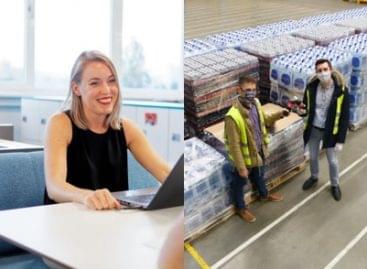 Tesco announced today that it will once again recognise the…
Read more >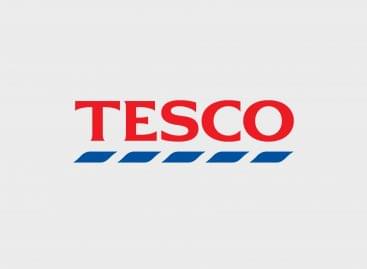 Tesco has issued a new storewide ban that is set…
Read more >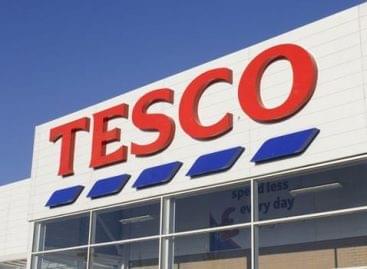 The pre-tax profit of Tesco, the largest UK retail network,…
Read more >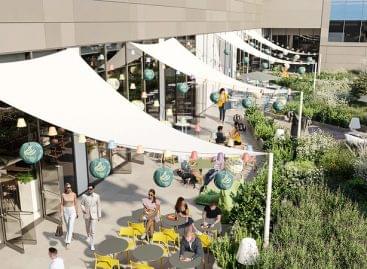 Colourful plant covers, ornamental grasses, shrubs and cool shade trees…
Read more >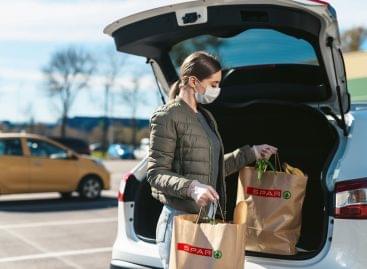 With the accession of the seats of Bács-Kiskun and Zala…
Read more >