Tesco and the trade unions agreed on the January 2018 wage increase
The Tesco-Global Áruházak Zrt. under an agreement with trade unions, allocates another 2.8 billion HUF for the wage increase of its retail workers. At the supermarket chain, the lowest wages will rise from January 2018 to 197,000 HUF. Wage increases affect 14,100 colleagues and the wages will be increased by 10 percent on average.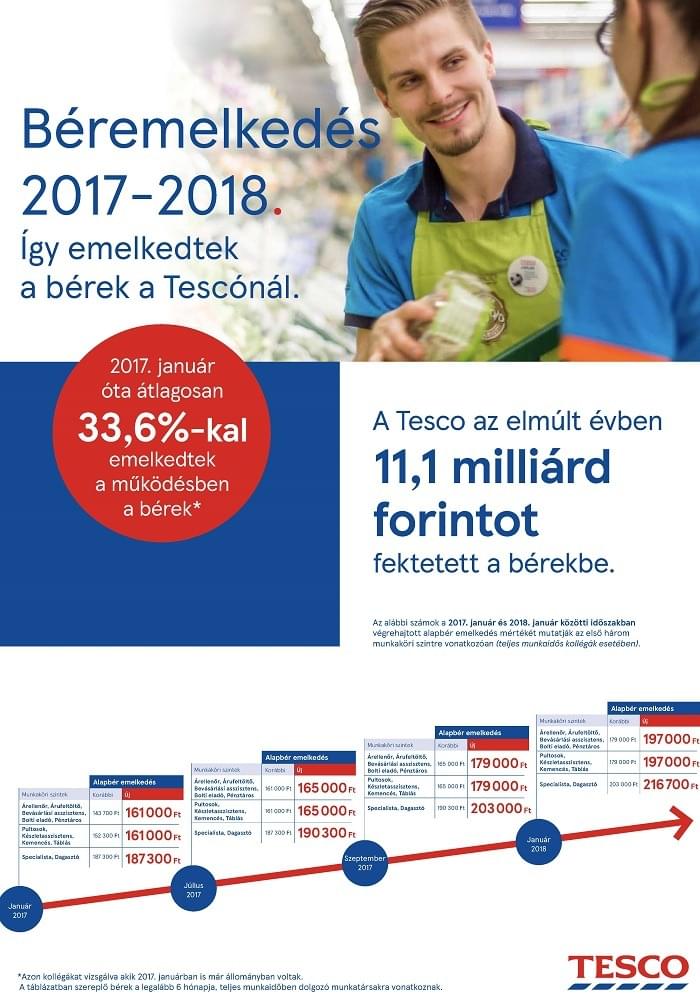 Tesco has invested 11.1 billion forints on 2018 wage increases since January 2017 to increase employees' wages. Tesco is committed to continue the wage growth started in 2016 and will keep wages above the qualified wage minimum in 2018.
Related news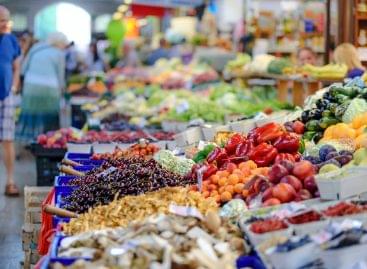 As a cost-of-living squeeze on household incomes looks set to…
Read more >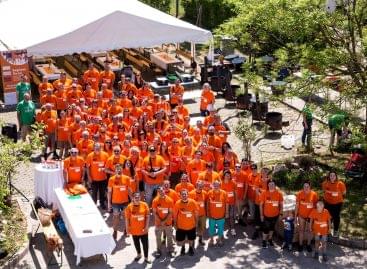 The joint charity program of Ben's OriginalTM and the Hungarian…
Read more >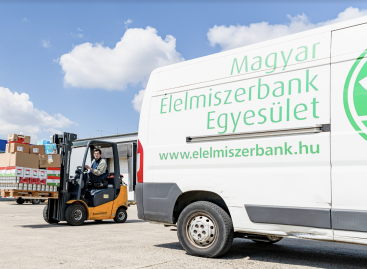 In the first half of 2022, the Hungarian Food Bank…
Read more >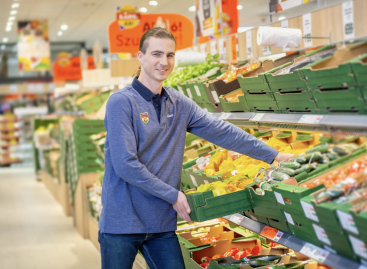 Lidl's Hazánk Kincsei product range is being expanded with high-quality…
Read more >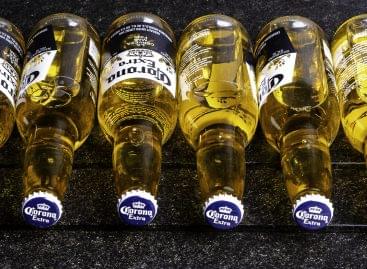 Global beer giant Corona announced the grand opening of its…
Read more >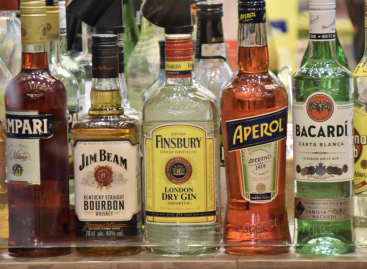 From now on, when buying alcoholic products, everyone will be…
Read more >