Tesco: home delivery is getting more expensive
Tesco charges an additional 750 HUF in addition to the standard delivery fee for online orders below 10,000 HUF. The change will come into effect on August 1 – origo wrote after Azénpénzem.hu.
Currently the delivery fee can range from 299 HUF to 999 HUF, but the highest amount is not applied – according to the portal.
Under the new terms and conditions, a store pickup will cost 299 – 499 HUF instead of 150 HUF, and normal delivery charges will range between 599 to 1,249 HUF depending on the time scale.
Related news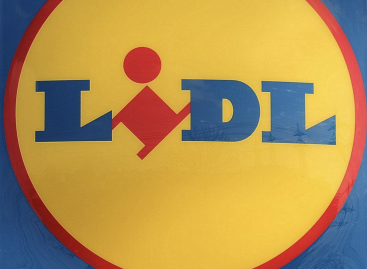 The dynamic revenue growth of German discount chains continued last…
Read more >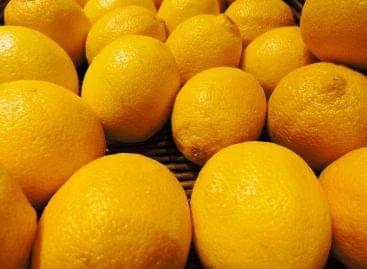 Discount supermarkets Lidl and Aldi are currently second only to…
Read more >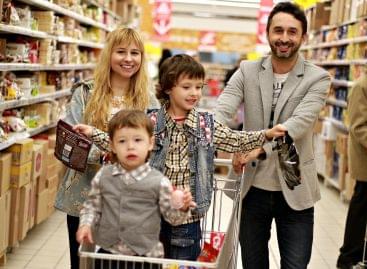 Tesco says goodbye to staffed checkouts as it prioritises self-service…
Read more >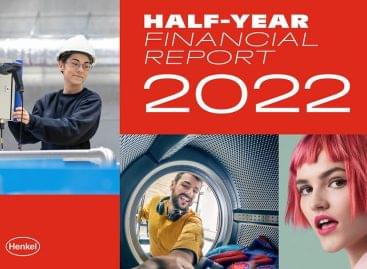 In the first half of 2022, Henkel increased Group sales…
Read more >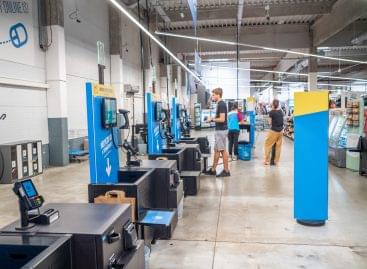 The first units appeared last year, and by next year…
Read more >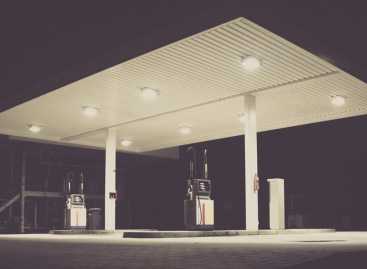 The government will continue to support small gas stations, for…
Read more >