Royal Bank of Scotland, was named Tesco Bank
The British company changed the name of its public finance business branch to Tesco Bank.
It is planned that Tesco would like to build out a bank with complete public business branch.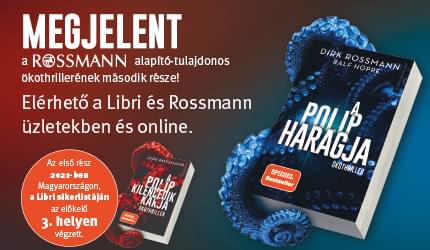 Tesco bought out Royal Bank of Scotland's retail credit services in last December. The Tesco Bank name suits better the company's medium-term business plans. Tesco became Britain's seventh largest credit and debit card distributor, with  6 million people are using its financial services. The retail finance division produced 115 million pounds profit beside the 420 million pounds turnover – reports napi.hu.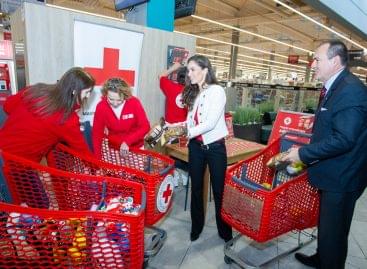 This weekend, the Hungarian Red Cross will once again collect…
Read more >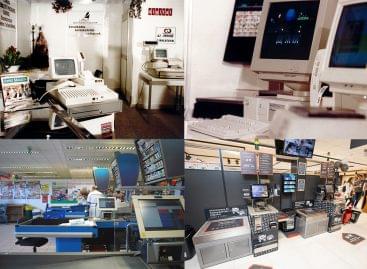 In 2002, CO-OP Hungary Zrt. signed a contract with the…
Read more >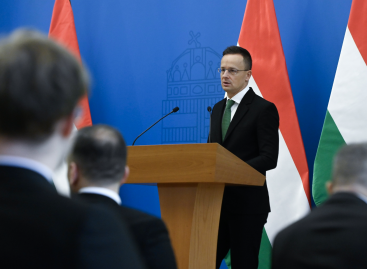 The Hungarian food industry has passed the stress test, after…
Read more >