Tesco: 45 million HUF for community development and pandemic control
In September this year, Tesco announced for the eighth time its "Your Choose, We Help" community application program. A record number of applications were received at the call of the store chain, which shows well how much support is needed.
According to the usual schedule, Tesco would select, with the involvement of customers, which amount of support to receive, but the store vote originally scheduled for December will be delayed due to the pandemic situation, for the safety of customers and employees.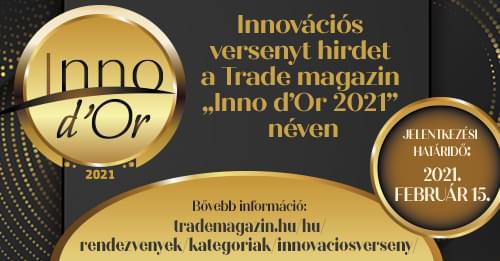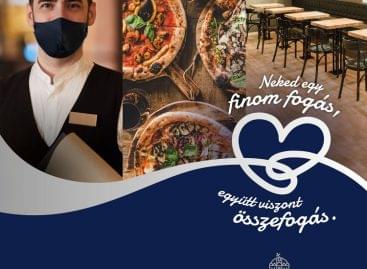 Hungary's leading food company is launching an online media campaign…
Read more >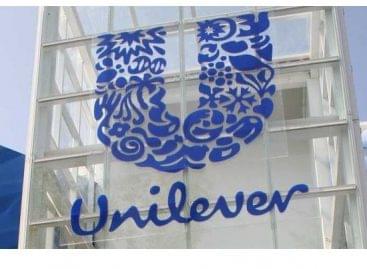 Strategic partnerships lie at the heart of our efforts to…
Read more >