Dairy Product Board: turning point in the dairy sector
Trend turning point occured in the dairy sector in recent times. The declining trend of prices has stopped and a price increase started in the market – the chairman of the Milk Interprofessional Organization and Marketing Board announced at a press conference in Budapest on Wednesday.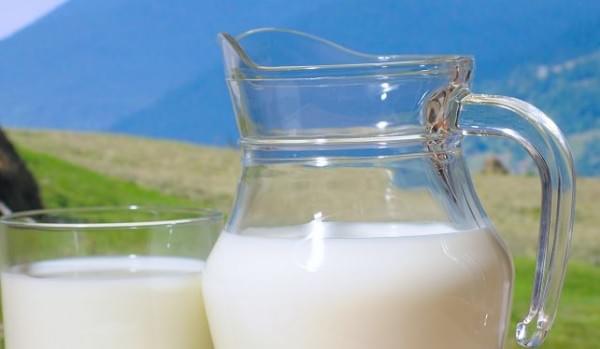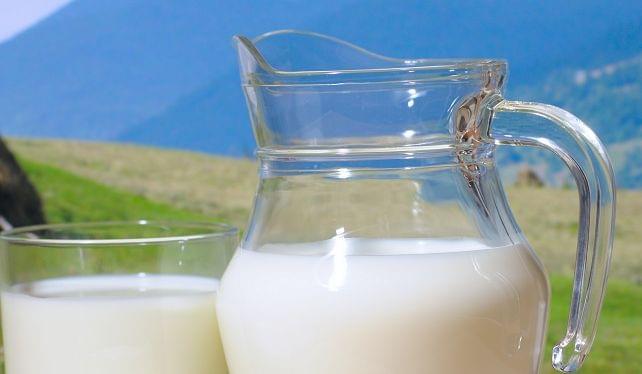 Mélykuti Tibor, told after the signing of the membership agreement with the Aldi Magyarország Élelmiszer Bt. that because of the recovery on the Chinese market, the 65-66 HUF per liter purchase price that occured at the end of the spring increased to around 70 HUF per liter in August. (MTI)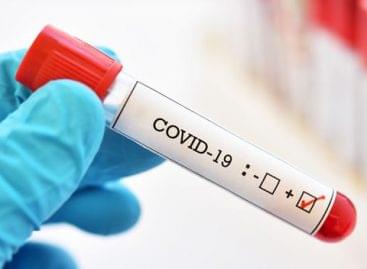 Hundreds of well-known people think it is a mistake to…
Read more >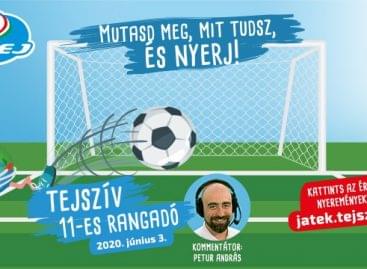 The Ministry of Agriculture (AM), the Agricultural Marketing Center (AMC)…
Read more >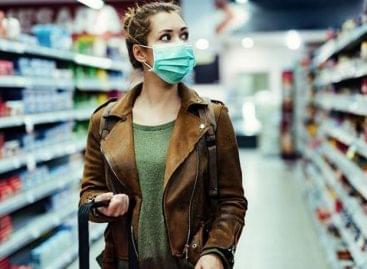 C-store retailers have welcomed millions of new customers through their…
Read more >
Close Window
Loading, Please Wait!
This may take a second or two.

Ez a honlap sütiket használ a felhasználói élmény javítása érdekében. A honlap további használatával hozzájárulását adja a sütik használatához.Értem Bővebben