Winter in the summer by Coca-Cola
In the summer Coca-Cola's Christmas caravan visits the Telekom VOLT Festival, Balaton Sound and Sziget festival.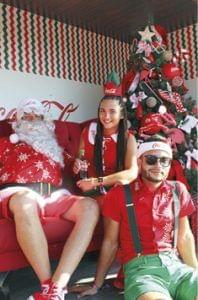 Those who go up to the caravan while the snow is falling, are welcomed by Santa Claus and his elves, with a selfie stick and gifts in their hands. Those who take a selfie with Santa get a 'Be Santa!' hat, an ice cold Coke and a good deed note, e.g. 'Share your umbrella with the person next to you!' //
Related news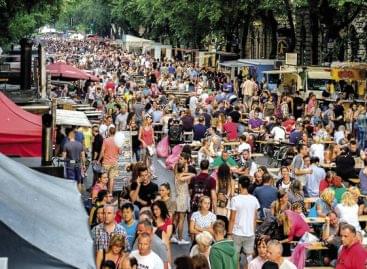 There were no festivals during the pandemic, but finally the…
Read more >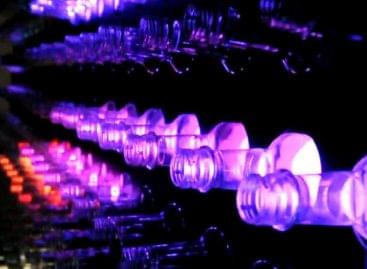 Sorry, this entry is only available in Hungarian.
Read more >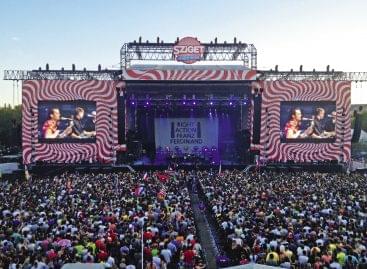 How much income can be achieved with apartments rented through…
Read more >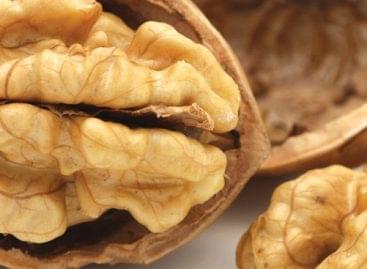 The Enviroinvest Zrt., based in Pécs is starting to develop…
Read more >
The Stavmat Építőanyag Kereskedelmi Zrt. in Kaposvár started the production…
Read more >
The Euronics technical department store chain has opened a robotic…
Read more >