Magazine: The land of milk and…milk drinks!
The milk drink market is booming: sales have been growing by two-digit numbers for years, driven by iced coffees – but sales of flavoured milk drinks also increased. Mária Tell-Prantner, brand manager of FrieslandCampina Hungaria Zrt. told our magazine that Hungarians love chocolate milk, so it isn't surprising that this product has one of the biggest shares in the market of flavoured milk drinks. More than half of chocolate milk sales are realised by Mizo and Oké! products.
Moána Kátai, Brand Executive of Nestlé Hungária Kft. added that the typical size of single-serve products is between 180ml and 500ml. At the end of 2018 the Nesquik brand rolled out the 5+1 multipack version of its chocolate milk drink product.
Ms Tell-Prantner talked to us about the latest milestone in their innovation work: the launch of the Pöttyös milk drink this April. This is the first drink product from the popular dairy snack brand, and the Pöttyös Chocolate Milk is available in 200ml carton with a drink straw and 300ml screw cap plastic bottle formats. With this move the company seeks to attract those consumers to the category that haven't been flavoured milk drink buyers up until now.
Ms Kátai informed that in developing the Nesquik chocolate milk drink, the company paid special attention to low sugar content; this is the reason why there is 30 percent less sugar in the product than in most UHT chocolate milk drinks available in shops. What is more, just like in Nesquik chocolate milk powders, there is also vitamin D, iron and zinc in the Nesquik chocolate milk, while it doesn't contain sweeteners or artificial flavours.
Andrea Mészáros, trade marketing manager of SoleMizo Zrt. told Trade magazin that flavoured milk drinks have a special status in the company's product portfolio. Seasonal flavours are characteristic in the product category, and the launch of these is communicated online too. The Mizo brand has a growing number of followers on various online platforms. The company satisfies consumer demand with new innovations such as screw cap bottles or products that require no chilling. UHT technology has gained ground primarily among iced coffee products. Launching the Mizo Coffee Selection range in 2017 basically established iced coffee as a separate segment. The brand still has a market share above 50 percent in this segment.
Iced coffee is a real impulse product, therefore it is very important to achieve wide distribution – being present not only in stores, but also in bakeries, corner shops and petrol stations. In the summer season Milli Iced Coffee receives special support with radio and billboard campaigns. In stores POS tools and secondary placement will call customer attention to the products.
Hell Energy has also entered the milk drink category recently. Tamás Jenei, director of commerce shared their view that the 200-250ml iced coffee size would become the standard. As regards flavours, they expect the appearance of new varieties, driven by the diverse target group and the development of coffee culture. The company's product got the Energy Coffee name, because it combines the smoothness of iced coffee with the vitalising effects of energy drink. Energy Coffee has high milk and caffeine content, it is made with real coffee and the high-quality functional components that are so characteristic of HELL products. Shoppers can choose from three variants, Latte, Cappuccino and Slim Latte. Slim Latte is special because it doesn't contain added sugar and is flavoured vanilla. The aluminium packaging of products is 100-percent recyclable
Foodnet Zrt. is the distributor of Müller milk drinks. Kitti Pipó, trade marketing & brand manager opines that there are three keys to their success: choosing the right communication channel – television, the memorable 'moo' sound that the bottle gives out and the high quality of the product. In its innovation work Müller always focuses on creating a new and exciting flavour, such as their coconut-pistachio, salty caramel or Piña Colada milk drinks. What is more, Müllermilch milk drinks are rich in vitamins E, B6, B2 and B1 – this makes the products even more attractive to shoppers. //
Related news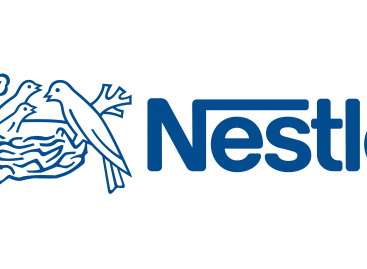 Food giant Nestlé has acquired a majority share in German…
Read more >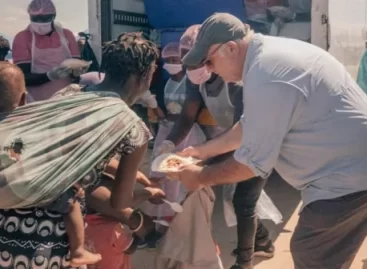 Nestlé has entered into a new partnership with World Central…
Read more >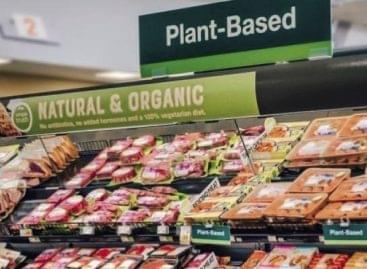 Recently Danone, Nestlé and Unilever have published the results of…
Read more >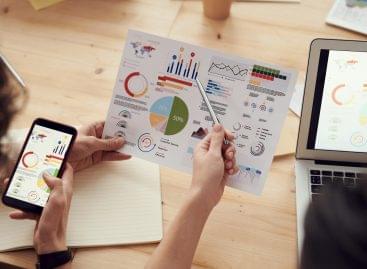 Combination brings together two complementary global leaders serving retailers and…
Read more >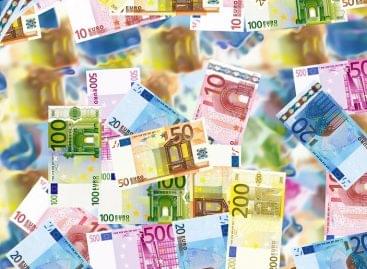 The increase in producer prices in the euro area and…
Read more >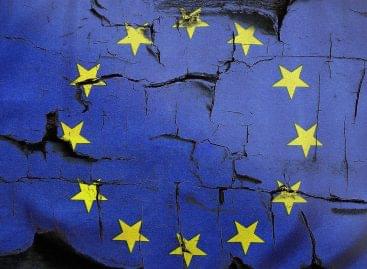 According to the estimate presented by macroeconomic analysts in London…
Read more >