Farmers receive help for both technology and knowledge development
Agriculture is transforming at an unprecedented speed, and therefore Hungarian farmers receive help from the government for both technology and knowledge development – said the State Secretary of the Ministry of Agriculture (AM) responsible for agriculture and rural development at the opening of the 8th Precision Farming Conference and Exhibition (Prega) in Budapest on Wednesday.
Zsolt Feldman emphasized that the technological revolution that also affects agriculture, the era change of agriculture, does not only affect a narrow circle of users. The changes of the last 2-3 years, the market conditions, the transformation of production chains, the supply of raw materials, the increasingly strict green regulations of the EU subsidies make all farmers to innovate – the state secretary justified the subsidies, according to whom especially those who have to keep up with the development, who produce goods for the world market in large quantities that other countries also produce in large quantities.
The state secretary added that aerial photos have now been replaced by satellite images, and the administration is supported by smart device applications.
However, improvements can only be truly effective if the users themselves develop and acquire new knowledge. Consulting and imparting knowledge are thus valued just as much as technological change, which is why both must be made available to everyone, he said. According to the state secretary, it indicates a good direction that the tender for technological transition has already helped almost 2,700 farmers since 2021, increasing the output of Hungarian agriculture, and at least as importantly, it has also strengthened the group of producers committed to new solutions.
MTI
Related news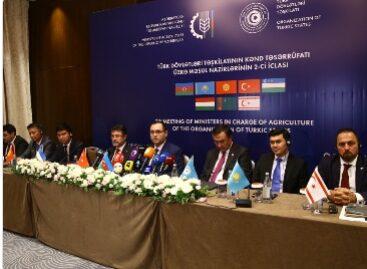 The most important goal of the Organization of Turkish States…
Read more >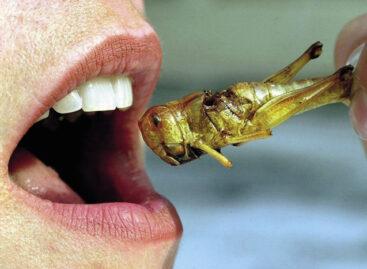 Adott egy világ, amelyben nemsokára 9 milliárd embert kell táplálni.…
Read more >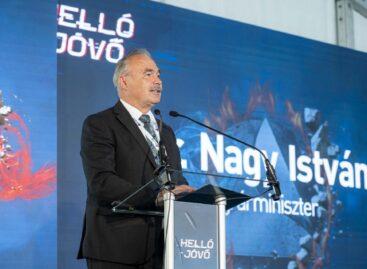 Hungarian agriculture is in a moment of rebirth, the most…
Read more >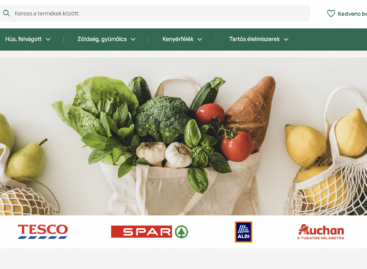 Less than a month after the popular shopping list function,…
Read more >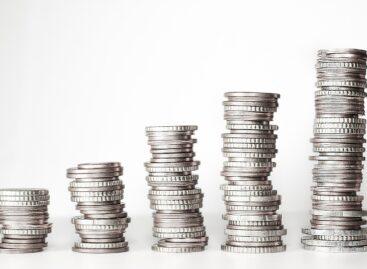 By the end of the year, the consumer price index…
Read more >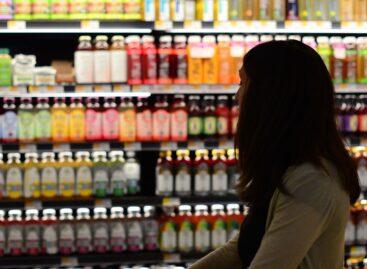 The technology change of food industry supplier companies will be…
Read more >