György Vámos, secretary general of OKSZ, is leaving
The Secretary General of the National Trade Association (OKSZ), György Vámos, is leaving his position after 33 years of professional work.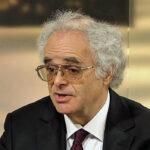 According to OKSZ's announcement, the organization will continue its work smoothly during the transition period, and György Vámos will participate in the handover process. Information about the new general secretary will be given later. The entire membership of OKSZ expresses its gratitude to György Vámos for the work he did, which contributed to the development of Hungarian trade and the unification of the sector.
Related news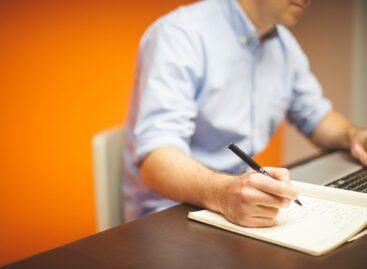 The National Trade Association, one of Hungary's leading advocacy organizations,…
Read more >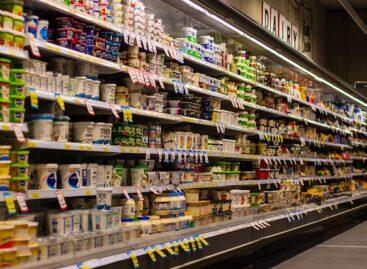 The National Chamber of Agrarian Economy initiated a wide-ranging professional…
Read more >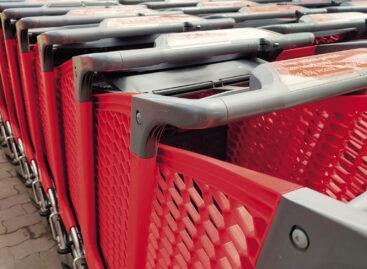 2022 was a difficult year for stores. Amidst the depressing…
Read more >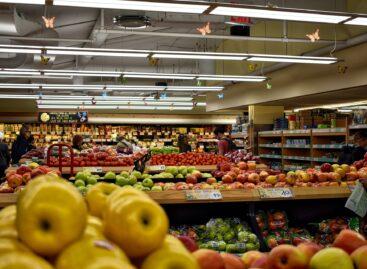 After the strengthening experienced in the first half of 2023,…
Read more >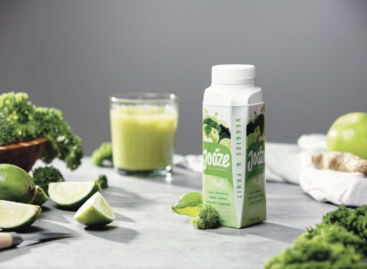 According to the 2023 Tetra Pak Index, when purchasing food,…
Read more >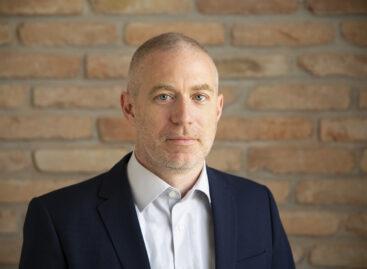 The most investments are expected in the field of ESG…
Read more >