Nissan's New Pod Concept Turns Remote Working into a Dream
Remote working just became a lot cooler thanks to Nissan. The Japanese car company unveiled its NV350 van on YouTube last week, and it's been specially refurbished to house a remote office pod.
With remote working becoming part of regular life lately, Nissan has smartly jumped on the bandwagon to offer an alternative for those who can't stand working from home — or who simply want a change of scenery.
The van allows people to work from anywhere, but it's sadly only a concept at this stage.
Nissan's NV350's most striking feature is the office pod that slides out of the back of the van. It comes equipped with a desk, a Herman Miller Cosm chair, polycarbonate flooring that allows you to see what's happening beneath your feet, and edge lighting.
Related news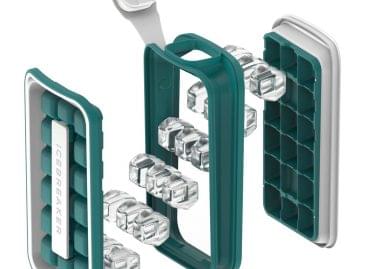 Nowadays everything is trendy which we do not have to…
Read more >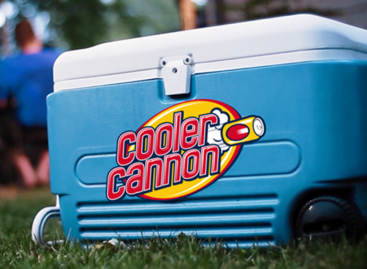 Check out the Cooler Canon, the brightest star of any…
Read more >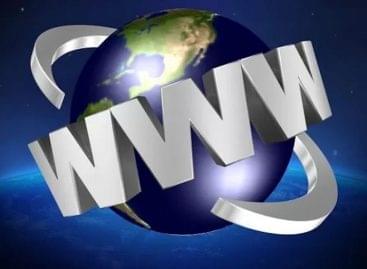 As a result of the austerity measures introduced last November,…
Read more >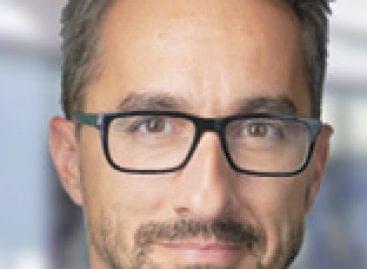 In our new series Judit Szalóky Tóth, a Boyden Executive…
Read more >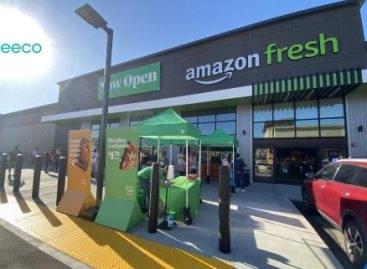 The online giant has opened its 10th Fresh store in…
Read more >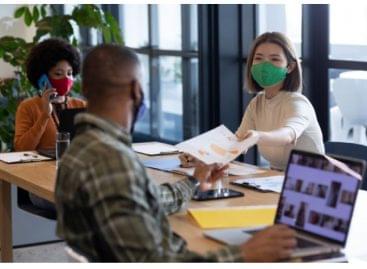 BigCommerce sealed a new partnership with Walmart — a move that gives its…
Read more >