Last year, tourism revenue increased in the Czech Republic
Tourism revenues in the Czech Republic rose by about 51 billion crowns (841 billion forints) to 118 billion crowns (1947 billion forints) last year. However, the revenues of the last year before the coronavirus epidemic, 2019, which amounted to 167 billion kroner, have not yet been exceeded, the state agency Czech Tourism announced on Friday in Prague.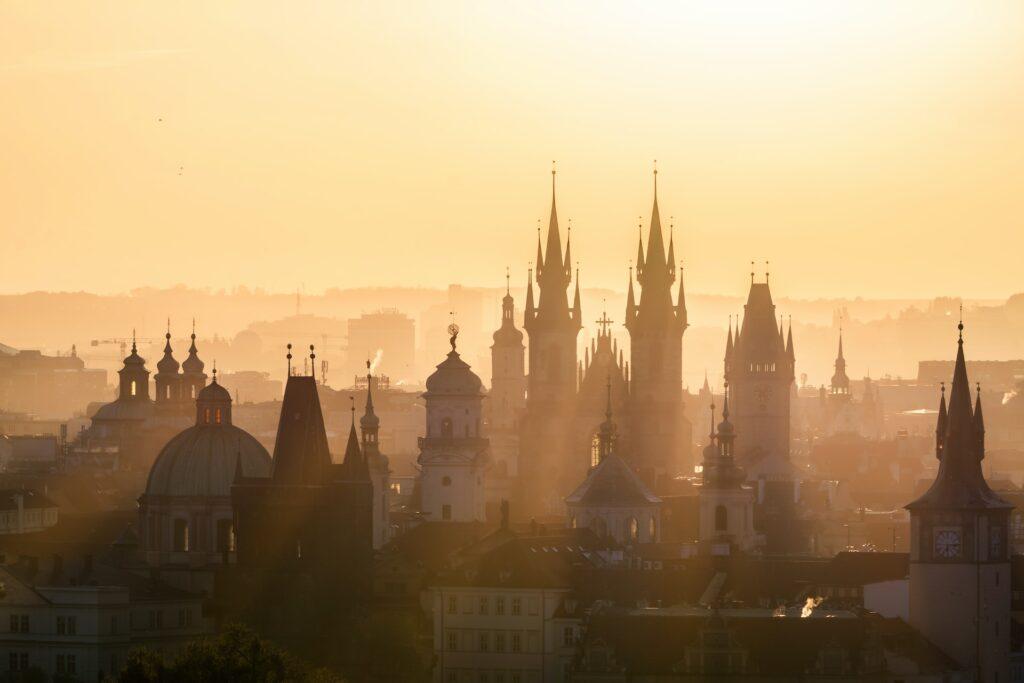 Last year's tourism expenditures in the Czech Republic increased by 46 billion crowns to 116 billion crowns compared to 2021. The amount of expenses in 2019 was 135 billion kroner.
Last year, Ukrainian guests spent the most, 42 billion crowns, in the Czech Republic, the Germans were in second place with 18 billion crowns, while the Poles were in third place with 12 billion.
According to the agency's assessment, last year's first place of the Ukrainians can basically be explained by the Russian-Ukrainian conflict, rather than the result of classic tourism.
Related news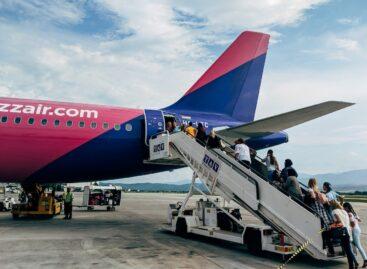 According to forecasts, the number of passengers of Wizz Air…
Read more >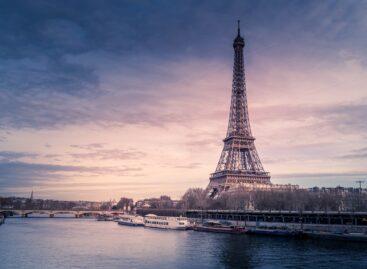 Last year, more than 44 million tourists visited Paris and…
Read more >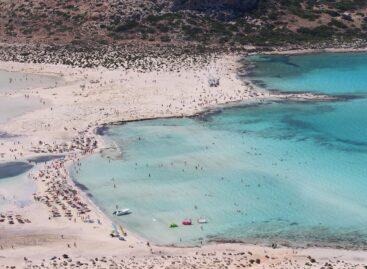 Summer bookings have started, the number of which was already…
Read more >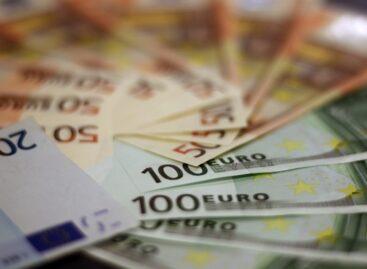 The economic performance of the euro area improved to a…
Read more >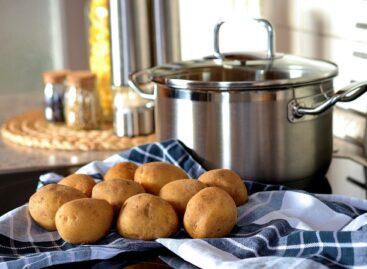 The Supermenta packaged potato product test has already revealed that…
Read more >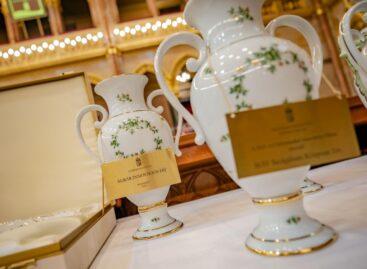 In addition to recognizing the exceptional performance of domestic innovators,…
Read more >