Beer sales increased by about 2 percent last year
The volume of beer sold by the Hungarian beer industry grew by about 2 percent last year, and such amount can be expected this year as well – the Association of the Hungarian Brewers (MSSZ) told MTI on Monday.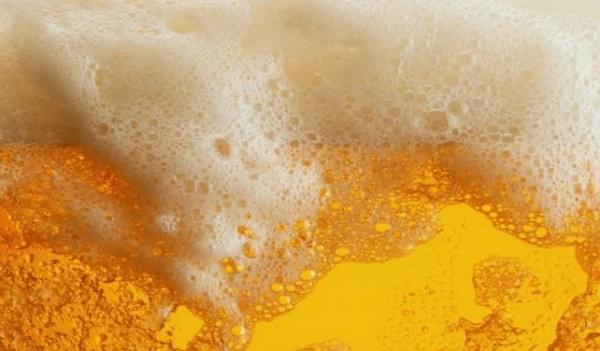 According to the informations in the four Hungarian factories of the member companies of the MSSZ – the Borsodi Brewery Ltd., the Dreher Breweries Ltd. and the Heineken Hungária Zrt. – a total of 6.2 million hectoliters of beer was produced in 2014.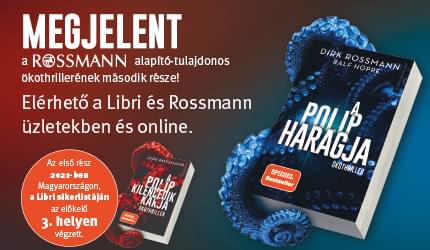 The breweries employ nearly 1,700 people and they give work through their suppliers to an estimated additional 25 thousand people. The member companies of the MSSZ contributed to the budget with 66.2 billion HUF in 2014. (MTI)
Related news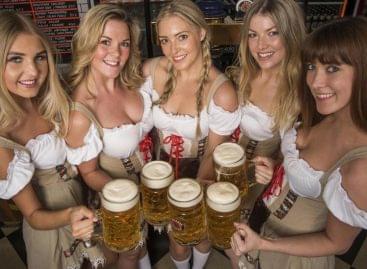 The amount of beer consumed has dropped After a two-year…
Read more >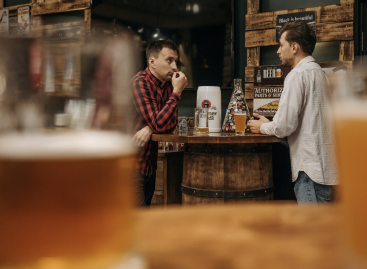 The brewers are satisfied with the turnover of the first…
Read more >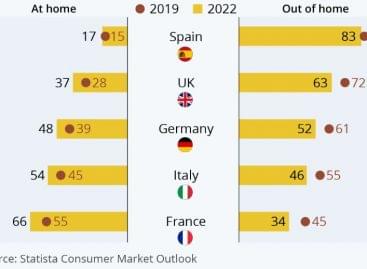 From the data of the five most economically developed countries…
Read more >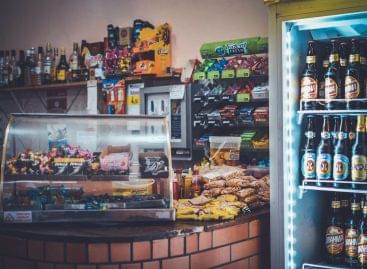 István Nagy spoke in ATV's evening newscast about the fact…
Read more >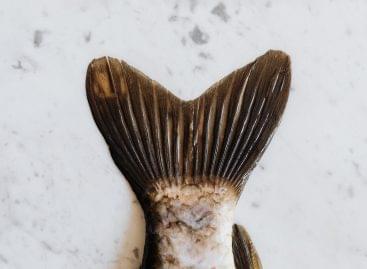 Fish prices have risen, but the increase in consumer prices…
Read more >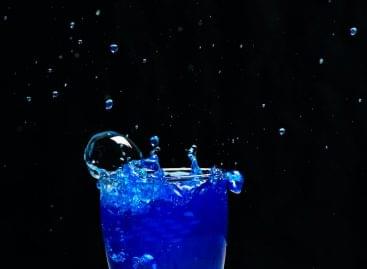 Young people and school-aged children still consume a high proportion…
Read more >