School start with the Thanks Sió! School Bag Program in 2013
More than 1,000 Thanks Sió! Packages arrived to 110 Hungarian primary schools between 26 – 30 August.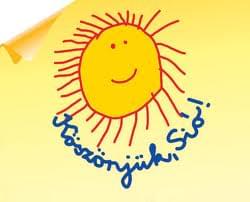 The Sió-Eckes Kft. announced its Thanks Sió! School Bag Program application this year, for the sixth time. The foundations took part in the program were given more than one thousand packages last week in 110 points of the country. In the school bags of the Thank Sió! program school supplies; graphite and colored pencils, paints, rulers and a freshly squeezed School Juice of Sió-Eckes can be found.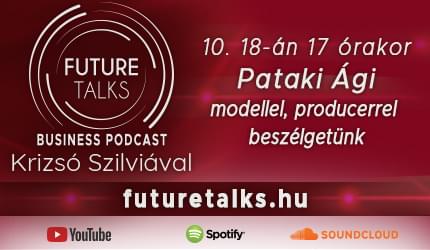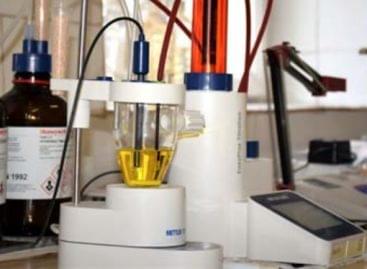 Sorry, this entry is only available in Hungarian.
Read more >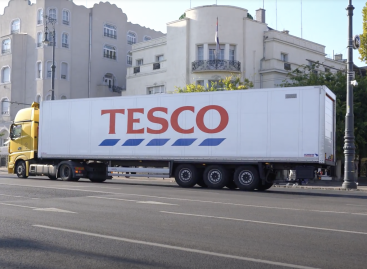 In October this year, a long line of trucks passed…
Read more >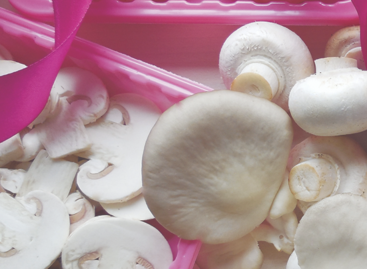 The pink-wrapped cultivated mushroom products of Bio-Fungi Kft. are helping…
Read more >