GMO maize utilized as animal feed
According to Világgazdaság Online; the maize identified during the summer  as GMO maize, is used as animal feed.
5 percent of the nearly five thousand acres of crops is matured, only the rest was destroyed before harvest. The Agricultural Office gave permission to use it as feed after the treatment that prevents germination. However this treatment did not alter the grain structure of DNA – reports Világgazdaság Online.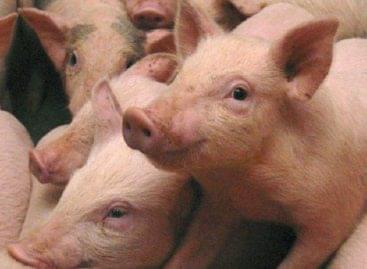 The government has increased the budget for tenders for the…
Read more >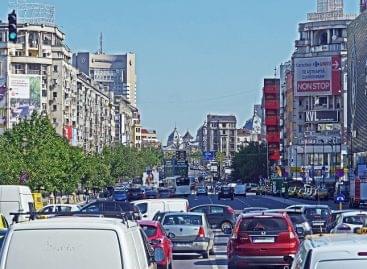 In Romania, according to raw data, the volume of retail…
Read more >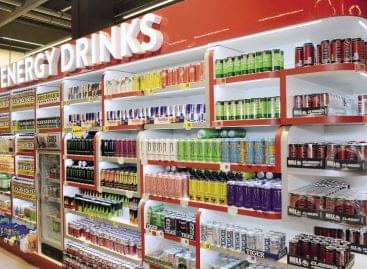 András Palkó, Coca-Cola HBC Magyarország's marketing operations manager reported to…
Read more >