Hungarians are uninformed about commodity loans
The majority of Hungarians are cautious when it comes to buying household appliances and consumer electronics of higher value: they would rather collect the price of the appliances than take out a commodity loan. At the same time, while we are patient with savings, we are impatient with paperwork and credit assessment– according to a recent national survey by Euronics and a survey of its own employees.
Related news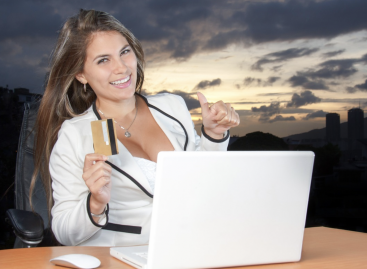 K&H crossed a line: in May, the number of people…
Read more >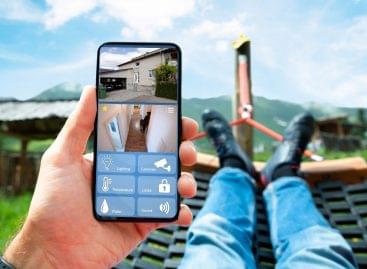 Sorry, this entry is only available in Hungarian.
Read more >
In the summer heat, of course, the various appliances used…
Read more >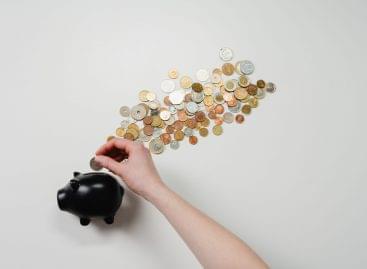 More than 70 percent of Hungarian business leaders expect payment…
Read more >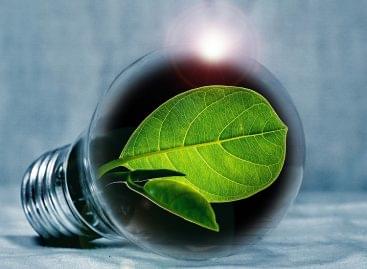 More and more people in the consumer society are choosing…
Read more >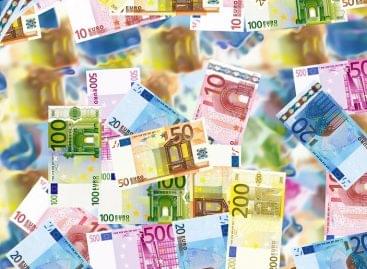 At its plenary session in Strasbourg, the European Parliament supported…
Read more >