Tag "Wiesbauer Holding Rt."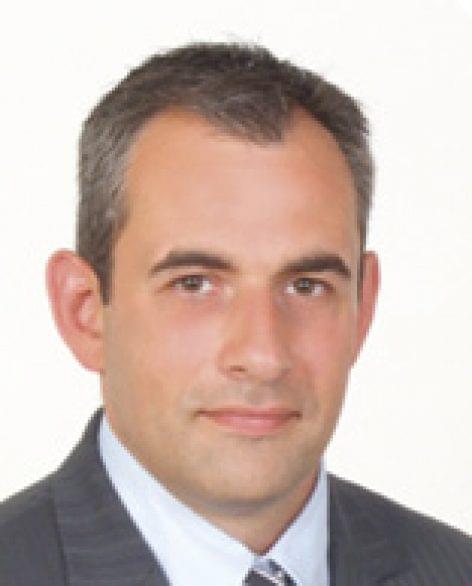 Sales by Wiesbauer-Dunahús increased by 4 percent and reached HUF 5.1 billion in 2019. Managing director Henry Heumann told that part of the sales growth was the result of increased...
Read more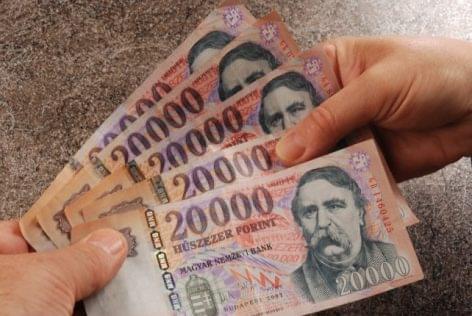 In 2016 sales of Wiesbauer-Dunahús were more than HUF 4-billion. The sales increase was mainly driven by their premium assortment, which was introduced in 2016, especially the new Prémium Sacher...
Read more