Tag "vételi ajánlat"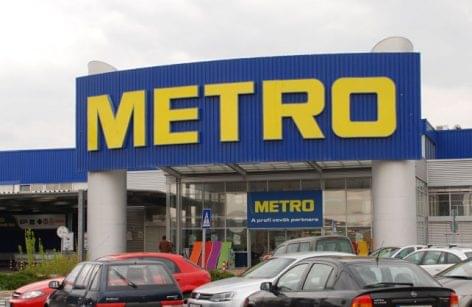 Another turn occured in the acquisition of the Metro cash & carry on chain store, which has been going on for a year. Two Eastern European billionaire investors want to...
Read more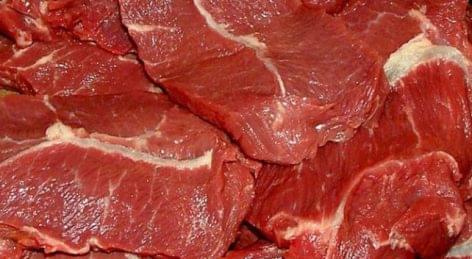 A 110 million HUF bid was the highest for the 4.5 billion HUF assets of the Pápai Hús Kft. Decision on the tender to be born in April – the...
Read more