Tag "vásári édesség"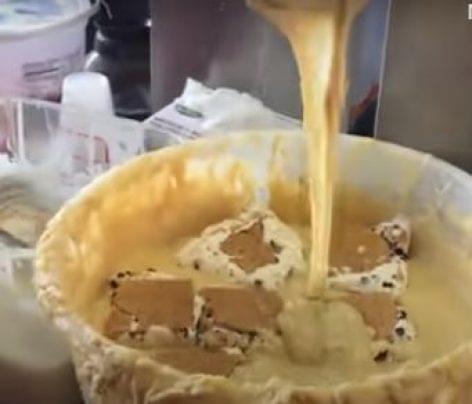 Stiffler's Sweet Spot at the State Fair of Texas is known for their fried junk food. ...
Read more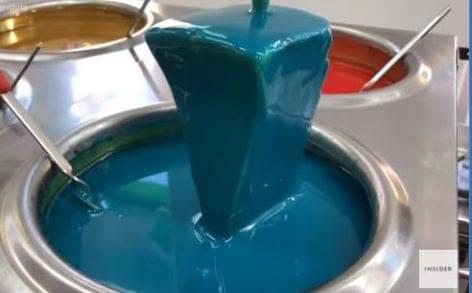 The Miami County Fair is a paradise for dessert lovers. Sugary treats range from cheesecake slices, dipped in blue raspberry chocolate, to maple-glazed doughnuts shaped by hand. The fair attracts...
Read more