Tag "Tisza-Coop Zrt."

On 10 March Kert-Ész Club Hungary Association organised the annual spring Zsendülés conference in Szeged. The event's media partner was Trade magazine. József Rácz, president of the association welcomed participants,...
Read more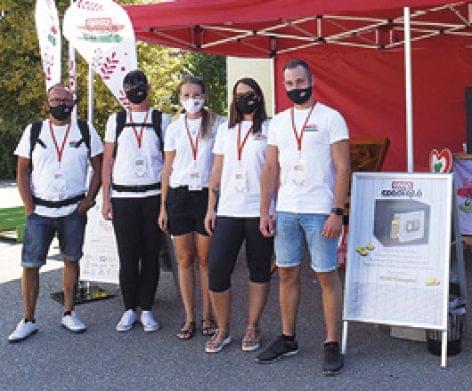 On the COOP Hungarian Day events of Tisza-Coop Zrt. the products of Prima Maroni Kft., Ceres Zrt., Abonett Kft., Gyulahús Kft. and Sofidel Hungary Kft. were in the spotlight. Tisza-Coop...
Read more