Tag "teljes kiőrlésű"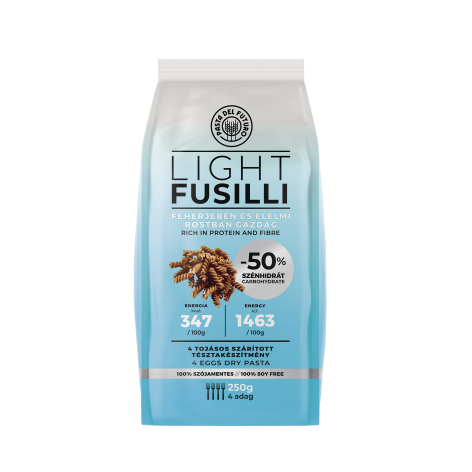 Pasta del Futuro Light pastas are 4-egg pastas made of a special flour mix, which are available in the following types: Penne, Fusilli, Piombi and Tagliatelle. Their carbohydrate content is...
Read more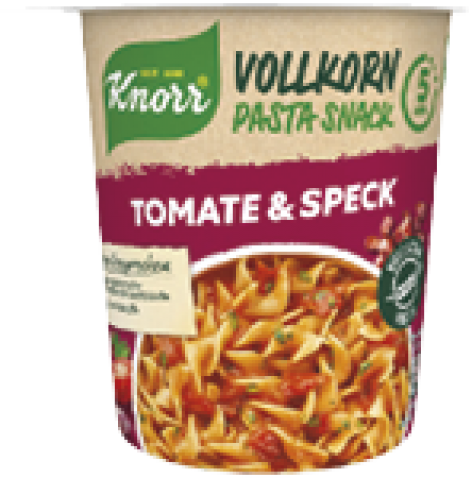 In 2021 we are adding two new products to our dynamically growing cup pasta snack portfolio. We are launching two new fully wholemeal pasta variants, which are the perfect choice...
Read more