Tag "Szimita-Trade Kft."
Tamás Czepanecz, brand manager of Nestlé Hungária Kft. informed our magazine that a little more than 1 percent of the Hungarian population are sensitive to gluten, but due to the...
Read more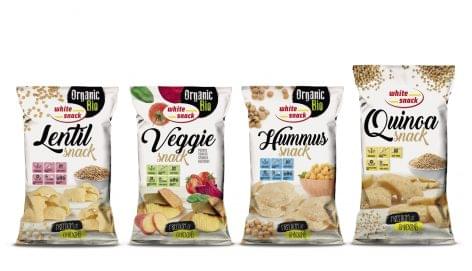 The latest delicacies from White Snack give you the freedom of enjoying snacks. Some of the ingredients such as lentils, vegetables, chickpeas or quinoa can't be found in ordinary snacks....
Read more