Tag "stratégiai megállapodás"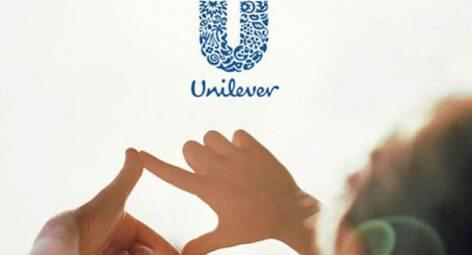 The Hungarian Government and the Unilever Hungary Kft. signed a Strategic Cooperation Agreement. At the same time in Unilever's Nyírbátor plant new production lines were put into operation, with an...
Read more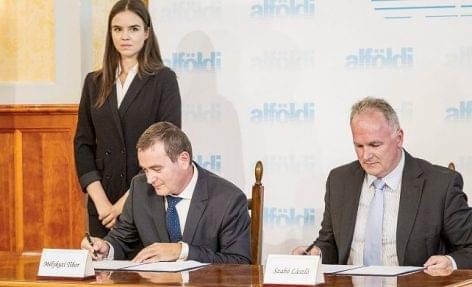 The government and the Alföldi Tej Kft. signed a strategic cooperation agreement in Budapest on Monday, in the Ministry of Foreign Affairs and Foreign Trade. Szabó László, Parliamentary Minister of...
Read more