Tag "speciális igényűek"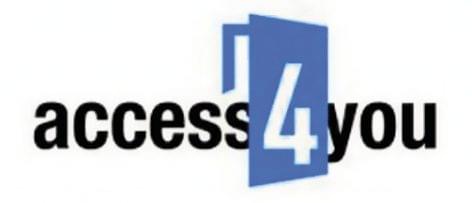 Szállás.hu was honoured with the Business Excellence 2020 CSR award for the efforts they have made for special-needs people. In Hungary 15 percent of the population have special needs. //...
Read more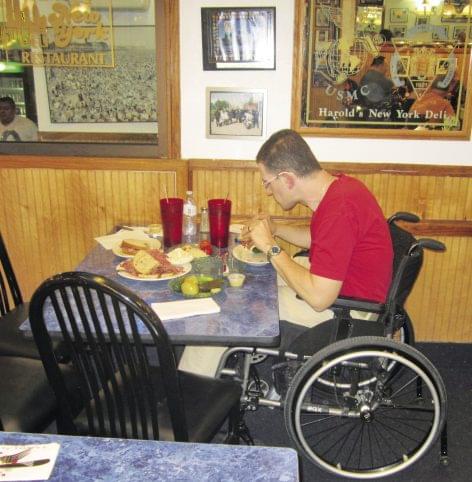 Access4You is an organisation that describes, certifies and rates places that are accessible by guests with special needs, trying to make the lives of these people easier. Founder Balázs Berecz...
Read more