Tag "Reacty Digital Kft"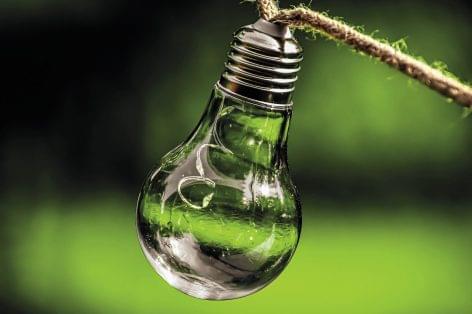 The majority of Hungarian customers prefer environmentally friendly products, especially sustainability is an important aspect for young people – The Reacty Digital Kft. told MTI. According to a survey by...
Read more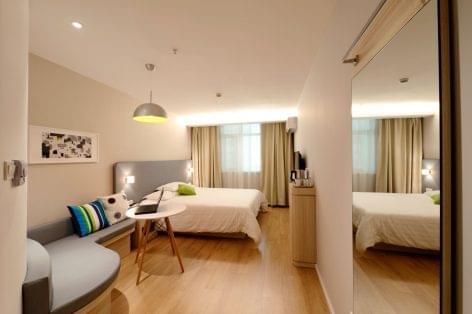 With the end of the high season, Hungarians' desire to travel did not decrease for the rest of the year, almost a third of the population plans to travel domestically...
Read more