Tag "prémium élelmiszerek"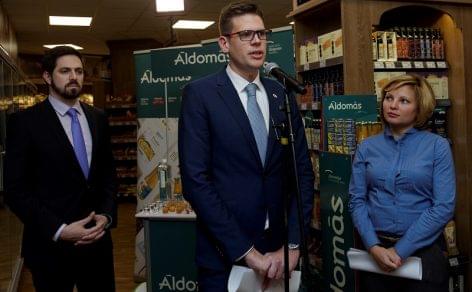 The test selling combined with tasting of the premium category Áldomás food products has started in eight Prima stores in Budapest in early December – Magyar Levente Minister of State...
Read more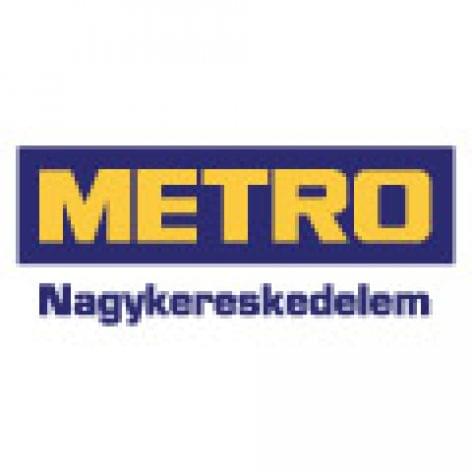 On 1 April Metro AG acquired premium food product supplier Rungis Express. Metro keeps the brand name and Rungis Express will continue to have its own management. The contract was...
Read more