Tag "organikus élelmiszerek"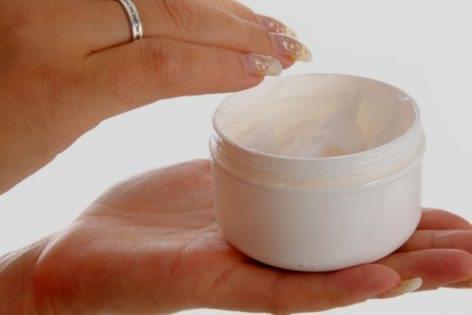 Nadja Swarovski at the helm of the jury Entry period for the Global Beauty & Wellness Awards (GBWA) has begun. The award rewards innovative companies in the areas of cosmetics,...
Read more

Agri group InVivo is in talks to buy a retail chain that sells organic food products in the south of France. Bio&Co operates six stores and realises a sales revenue...
Read more