Tag "ND Nonprofit Zrt."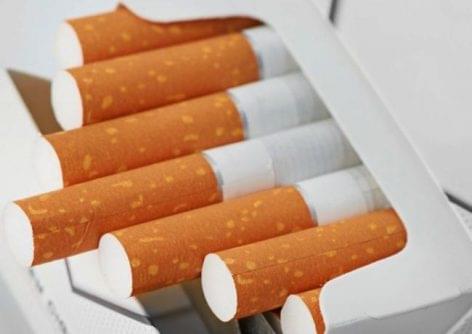 Hungary fulfilled its EU tobacco product monitoring obligation before the deadline. The ND National Tobacco Trade Nonprofit Zrt. fully implemented the identification and registration of all actors in the sales...
Read more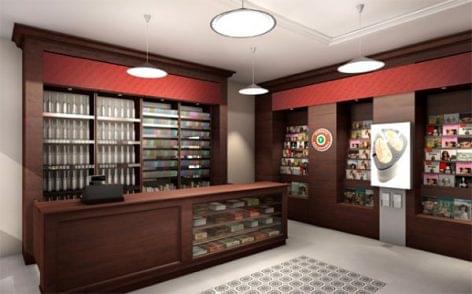 The sixth, tobbacco shop tender was published – the ND National Tobacco Trading Nonprofit Company told MTI on Thursday. According to the communication, the applications can be submitted to the...
Read more