Tag "minőségtanúsítás"

Trademark system Hungarian Product has had a more successful year than ever before. By the end of 2018 the number of trademark users grew to 170 – informed Eszter Benedek,...
Read more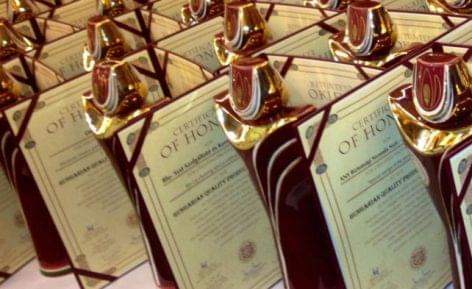 The Hungarian Quality Product Award Application was announced for the 18th time, this time with many new features. The Hungarian Product Award is known as the trademark of high standard...
Read more