Tag "Millió Esély a Nőkért program"

The 2-day CSR Hungary Summit was organised online at the end of last year. On the first day participants discussed many COVID-related issues. Júlia Takács, founder and managing director of...
Read more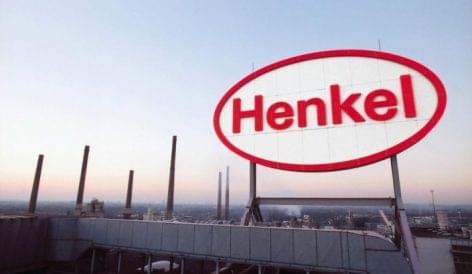 It's not just what's on the inside that counts: Authentic Beauty Concept has included sustainable elements in the salon offering since day one and is now taking another important step...
Read more