Tag "mezőgazdasági bizottság"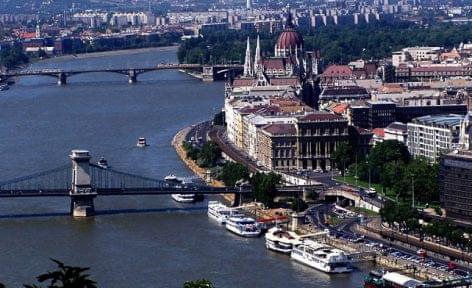 Lázár János and Fazekas Sándor former ministers will also be members of the parliament's agriculture committee in the new parliamentary cycle – agrarszektor.hu wrote. Czerván György joins the board as...
Read more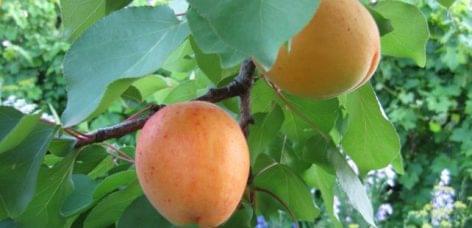 The Hungarian apricot production is at risk in, because last year, several plantations significantly damaged. At the Gönci region the destruction rate of trees amounted to 30-40 percent, and this...
Read more