Tag "Mercedes-Benz Hungária"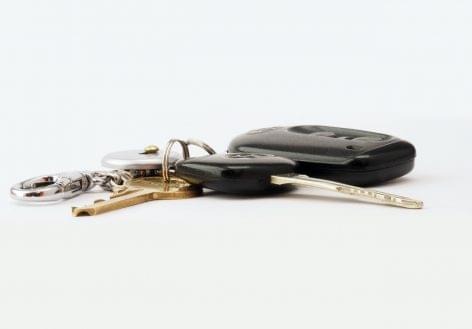 In the last 12 months individual mobility became much more valued. During the pandemic EuroFleet developed the EuroFleet-EcoFlotta service. Gergely Lakatos told: since 6-10 months pass from buying a car...
Read more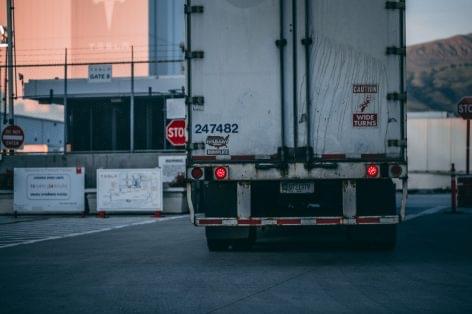 The coronavirus pandemic created major social and economic challenges that manifest globally. Dachser is present in 44 countries and in spite of the problems caused by COVID-19, the network of...
Read more