Tag "Magyar Szolgáltatás védjegy"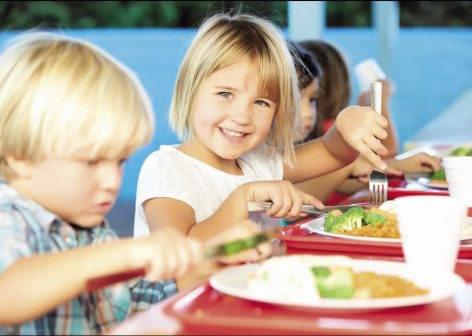 At the end of November the Hungast Group announced that new companies had joined the Hungarian Ingredients in Public Sector Catering Kitchens programme. Csaba Csúri, the group's purchasing director signed...
Read more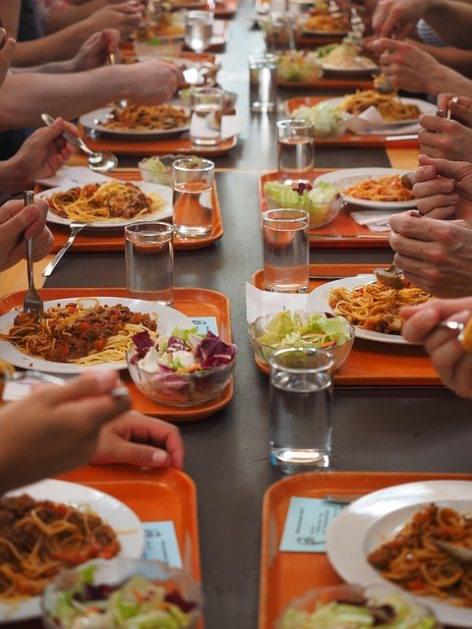 Hungast Group was established in 2000 and today they serve nearly 200,000 people every day, from which 130,000 are children. Recently Detki Keksz and Szobi Italgyártó have joined the group's...
Read more