Tag "kapszula-újrahasznosítás"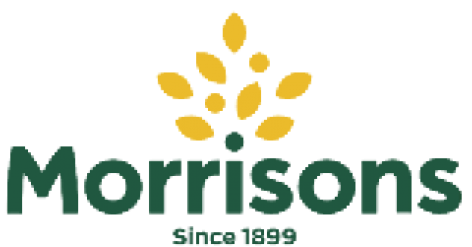 UK retailer Morrisons has announced a partnership with recycling scheme Podback, which was started by Nestlé and Jacobs Douwe Egberts UK. Customers can recycle coffee pods with the help of...
Read more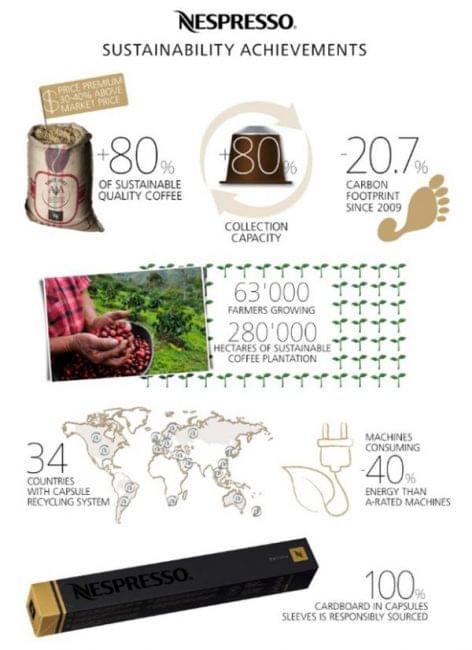 As part of the "The Positive Cup" sustainability strategy implemented with a 500 million CHF investment worldwide, the Nespresso can report about a significant capsules recycling program in Hungary. The...
Read more