Tag "informatikai szektor"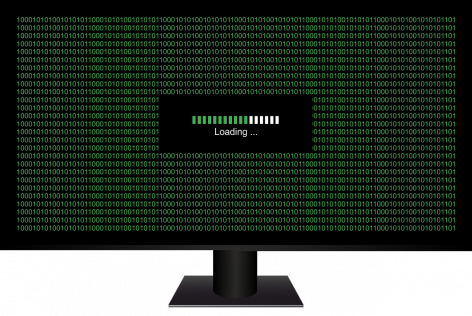 The global market for PC monitors expanded strongly in the third quarter as a large number of people continued to work from home due to the corona virus pandemic. According...
Read more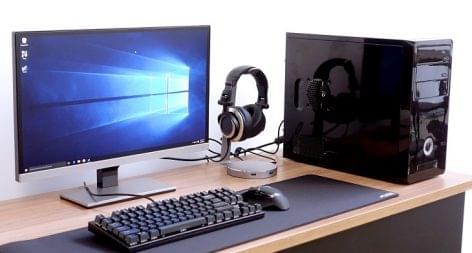 In the second quarter, 64,858 million PCs were sold worldwide, 4.7 percent more than the 61,931 million PCs sold in the previous year. According to the US International Data Corporation...
Read more