Tag "Heineken Hungária Kft"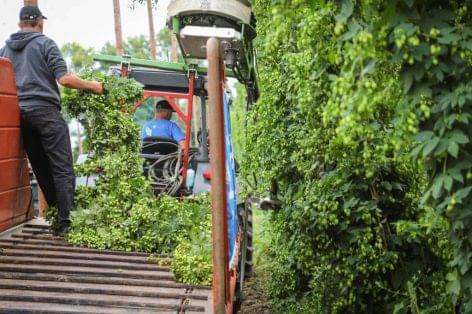 Hop growing has had a long tradition in Hungary, but in recent decades hungarian cultivation has almost completely disappeared.  This tradition was to be revived by the joint program of...
Read more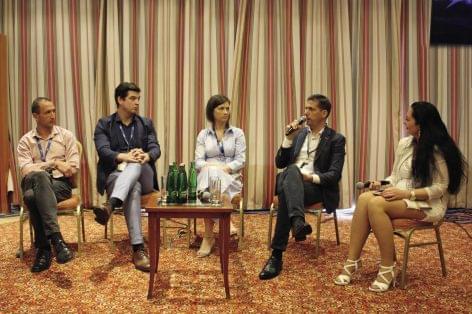 On the second day of Ecommerce Hungary's conference the FMCG sector was analysed at a roundtable discussion, which was moderated by Zsuzsanna Hermann, our magazine's editor-in-chief. She pointed it out...
Read more