Tag "hálózatfejlesztés"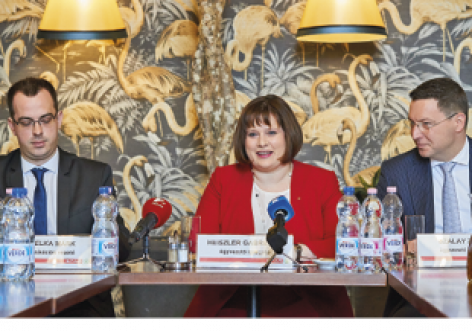 Sales of SPAR Magyarország were up nearly 10 percent at HUF 617.6 billion in 2018. The retailer invested HUF 32 billion in network development – 6 new SPAR stores were...
Read more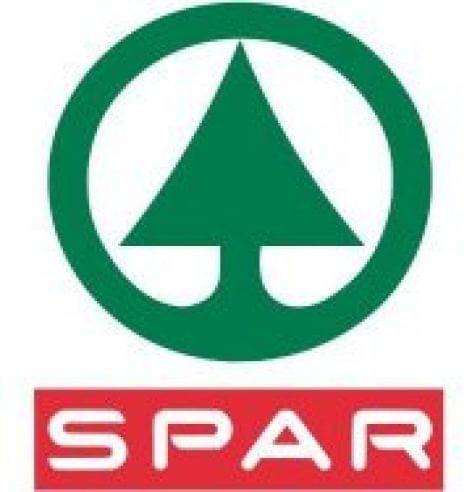 There are already more than stores in SPAR's franchise network and these shops give work to more than 1,300 people. It was four years ago that SPAR's first partner shop...
Read more