Tag "Hajdú joghurtsajt"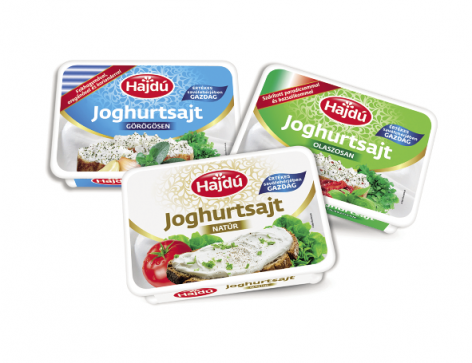 In November 2018 Kőröstej yogurt cheese products appeared on store shelves with a new packaging design. This way they not only joined the image renewal process of the Hajdú brand...
Read more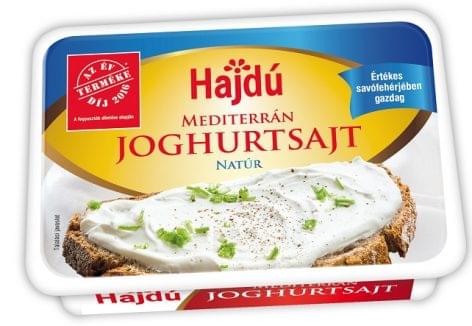 The Hajdú yogurt cheese was the only Hungarian winner that won gold medal at the international Käsiade Cheese Olympics. The Hajdú yogurt cheese is a unique product in many ways....
Read more