Tag "Gyulai Szalámi"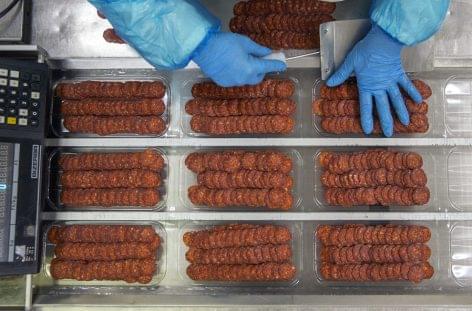 The Gyulahús Kft. closed last year with a profit of more than half a billion HUF. This year the company won two gold star ratings from the Brussels-based International Taste...
Read more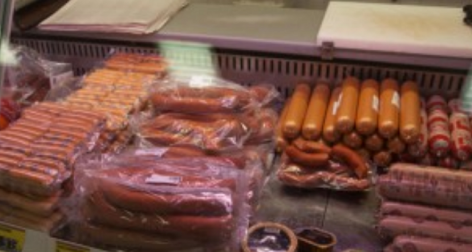 In 2015, the Gyulahús Kft. was given the Hungarian Product Grand Prix award for the ninth time. The company's novelties, which were recognized by the jury are the Gyulai Artisan...
Read more