Tag "Frostkrone Food Group"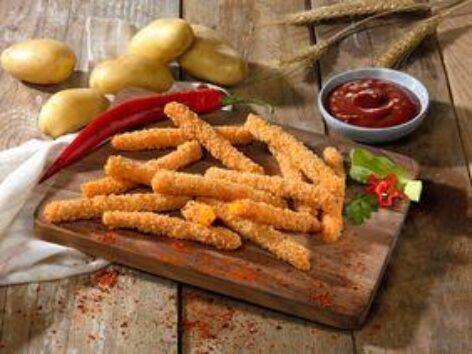 Frostkrone's new potato snacks are called Crispy Veggie Snacks and their crunchy golden brown coating envelops a filling of delicious potato mousse. They can be eaten either on their own,...
Read more
Frostkrone Food Group has launched a new free-from product line under the Green Date label inspired by fresh green vegetables. The products are not pre-fried and are free from gluten,...
Read more