Tag "fizetési mérleg"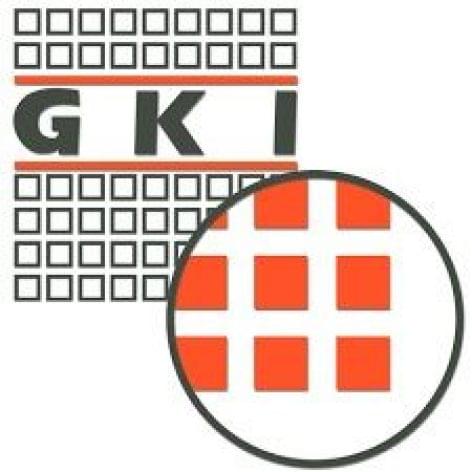 Thanks to better results in the 4th quarter of 2020 and the relatively favourable changes in business confidence in early 2021, GKI raised its 2021 growth forecast by 0.6 percentage...
Read more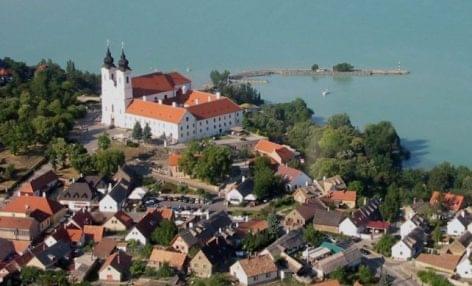 Tourism improved the balance of payments with more than 3 billion euros in 2016. The number of foreign visits increased by 6.6 percent over the previous year. Guller Zoltán, Chief...
Read more