Tag "feketekereskedelem"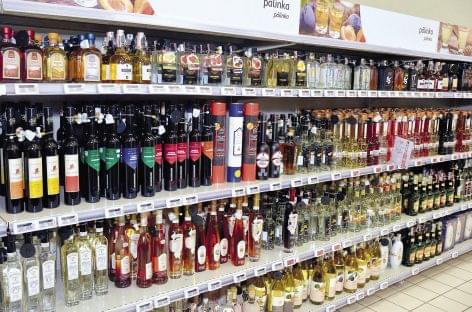 Our magazine interviewed some of the more innovative actors in the commercial pálinka distillery market. The topic was: how did they adapt to the pandemic-induced crisis situation? László Nagy, the...
Read more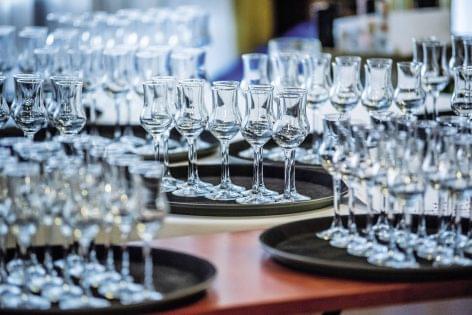 László Mihályi, president of the National Council of Pálinka informed: in 2019 pálinka tourism was developing nicely. Then came the lockdown because of the pandemic in 2020 and pálinka sales...
Read more