Tag "étterem-bezárás"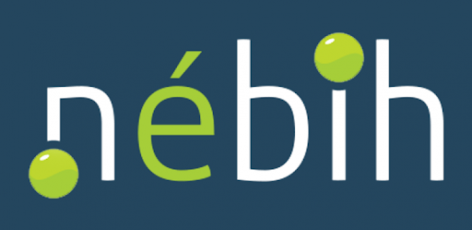 Nébih closed a restaurant due to serious deficiencies which also pose a food safety risk in Budapest. The activities of the catering unit were suspended with immediate effect. According to...
Read more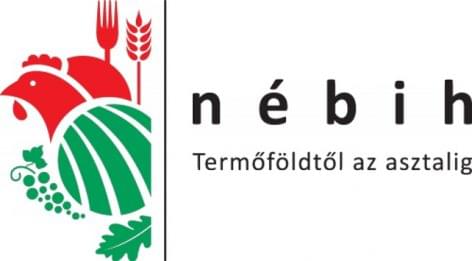 The National Food Chain Safety Office (NÉBIH) held control at a 14th district Far Eastern restaurant in Budapest. Due to serious food safety and food hygiene irregularities, the experts of...
Read more