Tag "Érték és Minőség"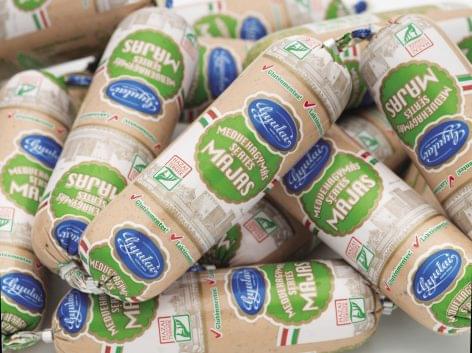 Well-known and popular Gyulai Májas liver paté introduces a new product flavoured with bear's garlic – this is the brand's reaction to the consumer demand for flavoured variants making breakfast...
Read more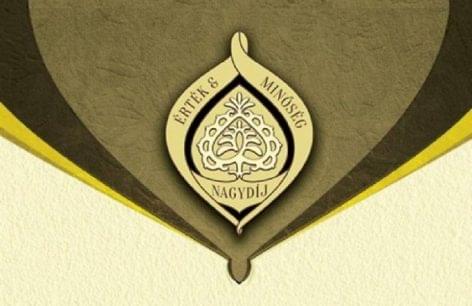 The Value and Quality Grand Prix is a symbol of quality and expertise! When the economy restarts, particular emphasis should be placed on a qualitative approach. A good alternative to...
Read more