Tag "EP Global Commerce"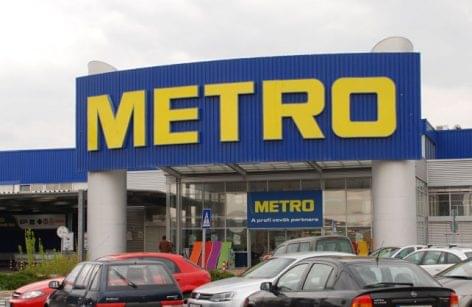 The Czech EP Global Commerce (EPGC) investor group has acquired about thirty percent of Metro AG's German retail chain. Owned by Czech billionaire Daniel Kretinsky and Slovak billionaire Patrick Tkac,...
Read more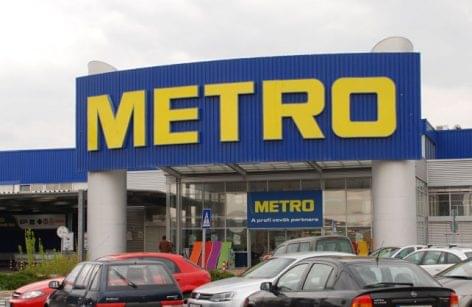 Another turn occured in the acquisition of the Metro cash & carry on chain store, which has been going on for a year. Two Eastern European billionaire investors want to...
Read more