Tag "élelmiszer-alapanyag"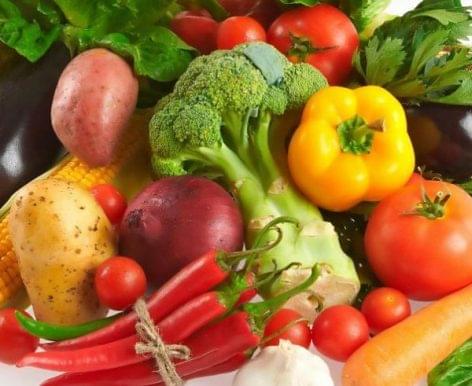 It is important for us that the top performances of Hungarian gastronomy make everyday life more beautiful. Neither quality gastronomy, nor successful food industry can be imagined without high-quality, healthy...
Read more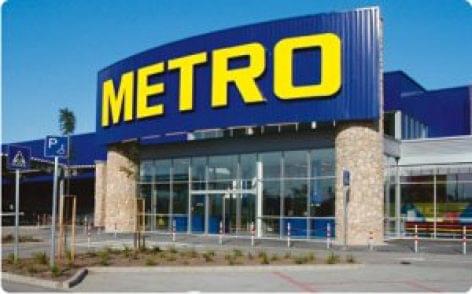 Experts with METRO's raw material trends already said early in the year that 2018 will be the year of alternative ingredients. This seems to be justified, as health awareness is...
Read more