Tag "dolgozói juttatás"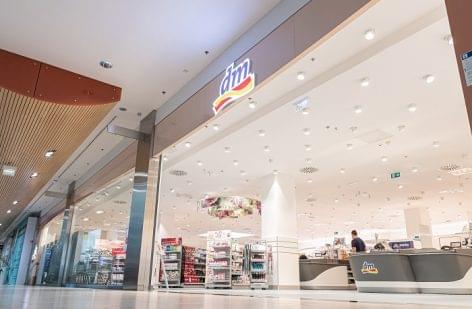 dm Hungary supports its employees with a one-time contribution worth 50,000 HUF, thanks to the exemplary support provided during the previous tough months. Thus, dm thanks its employees for their...
Read more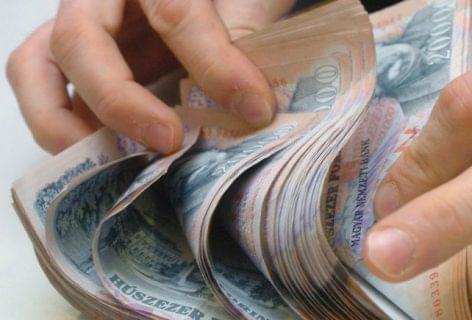 Those who work for Mercedes-Benz can enjoy various benefit packages and motivational programmes. Mr Ács told that feedback from employees shows that making professional progress is very important to them,...
Read more