Tag "császárszalonna"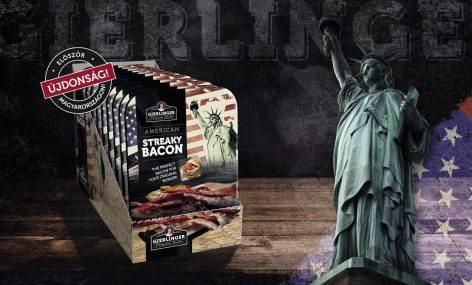 American Streaky Bacon is fried bacons slices made from 100% premium bacon, offering a smoky and authentic American flavour. The new product has been developed and is manufactured by Hungary's...
Read more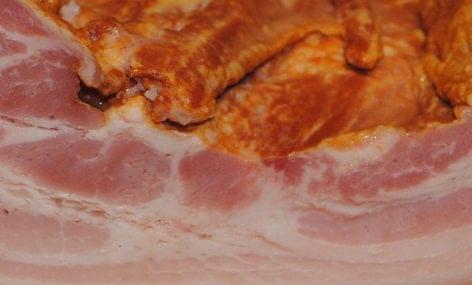 The bacon producer Tamási-Hús Kft. increased its revenue by about five percent and production by nearly ten percent last year – the Managing Director of the Austrian-owned company told MTI....
Read more