Tag "Continental Dohányipari Zrt"
The Continental Dohányipari Zrt. is making an investment worth almost 10 billion HUF in the Sátoraljaújhely tobacco factory belonging to the company group, the company told MTI on Tuesday. With...
Read more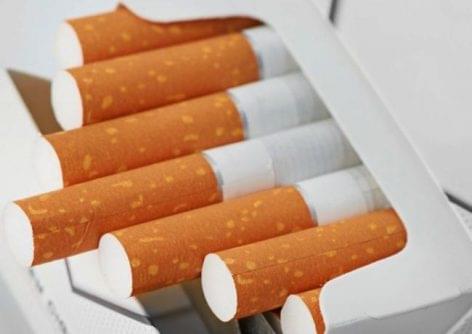 With the help of enterprise investment support, the government has supported 95 capacity expansions and other improvements nationwide, with a total of 131 billion forints – Varga Mihály said on...
Read more